Developments of new cutting-edge peptide-based drugs and molecules with pharmacological, diagnostic and cosmetic interest.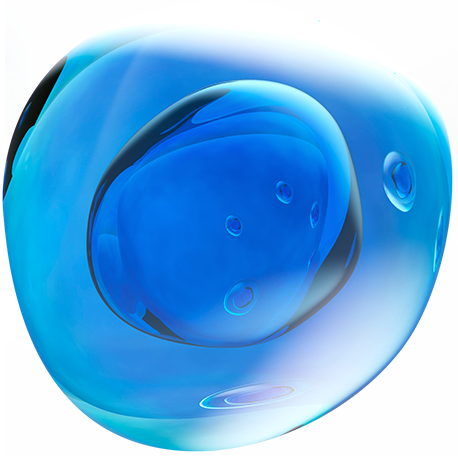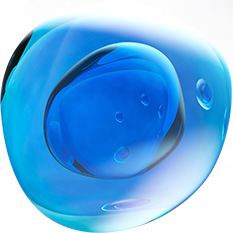 PeptidePharma is a biotech company, which is further operating in the area of peptide drug discovery, drug delivery system and optical imaging for tracking and diagnostics of pathways associated with pathology.
Thus, PeptidePharma provides solutions for diverse biomedical areas ranging from cosmetics to medicine, currently covering skeletal biology, neurology, cardiovascular biology and oncology.
We are long last implicated in the important evolution of medical chemistry in the development of nanomedicine strategies for the encapsulation, controlled drug delivery and life imaging agents delivery for diagnosis and treatment of cancer and other pathologies.
The power of R&D inovation
We have profound expertise in small- and large-scale solid phase peptides synthesis using both Boc- and Fmoc strategies as well as in solution phase peptides synthesis.
Our expertise in R&D follows a multidisciplinary approach that combines biochemistry, biotechnology, chemistry and pharmacy. This allows us to translate new technological applications to cosmetics.
The widest range of bioactive peptides
Our product portfolio currently includes an anti-caries peptide and peptides with adjuvant properties for vaccine purpose. PeptidePharma has various lines of investigation ongoing which will soon increase our catalogue of active peptides.
Furthermore, PeptidePharma is involved in oncological research studies with promising results in the development of anti-tumor vaccines and combined systems for targeted delivery of drugs and imaging agents in vivo.